Anupama Prequel Serial Cast, Story, Namaste America Start Date, Actor, Photos
Anupama: Namaste America Prequel Story on Disney+Hotstar Wiki/Wikipedia/Review/Upcoming Story, Twists, Spoilers, Gossips, Latest News, TRP Ratings, Written Updates, Hit or Flop:
Anupama has been the number one serial on the TRP charts for numerous weeks now. The immense popularity of Anupama has led to the creators coming up with some additional content to feed the fans.
Anupama prequel story has been named Anupama: Namaste America to give a treat to the viewers of Anupama.
The cast of Namaste America Anupama Prequel will include Rupali Ganguly as Anupama, Sudhanshu Pandey as Vanraj, and Puja Banerjee as the love interest of Vanraj.
Anupam Prequel Namaste America will give the viewers a snippet of the untold story of Anupama's past and how her married life with Vanraj was at its initial stages.
It is revealed in the story of Anupama that 17 years ago, Anupama got a chance to fulfill her dream of doing dance competitions all over the world but what happened to it still remains a mystery.
There are gossips that Gaurav Khanna aka Anuj will also be a part of Anupama's prequel story.
The release date (starting) of Anupama Prequel is 25th April 2022 and is confirmed to have only 11 episodes.
Here is the detailed description of Anupama Prequel, Namaste America on Disney+Hotstar, its written updates, latest twists, new gossips, TRP ratings, upcoming story twists, spoilers and many more.
Anupama Prequel Story on Disney+Hotstar Details
Name of the series

Anupama: Namaste America

Name of the series in Hindi

अनुपमा: नमस्ते अमेरिका

Release Date (Start Date)

25th April 2022

End Date

Ongoing

Genre

Family, Drama

OTT Platform

Disney+Hotstar

No. of episodes

11

Language

Hindi

Production House

Director's Kut Productions

Producers

Rajan Shahi

Deepa Shahi
Anupama Prequel Cast, Actors/Actresses, Real/Character Names
Rupali Ganguly as Anupama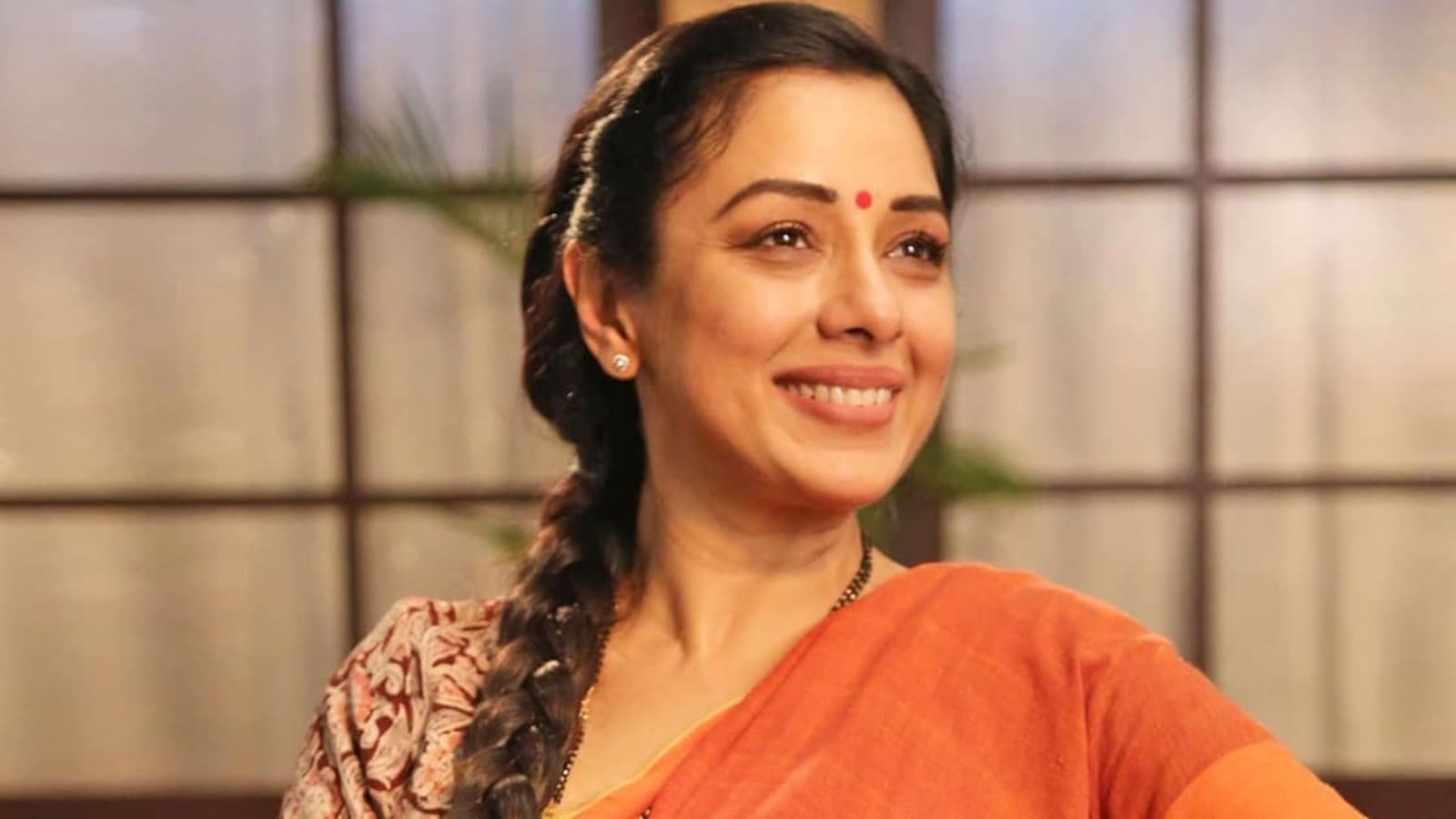 Sudhanshu Pandey as Vanraj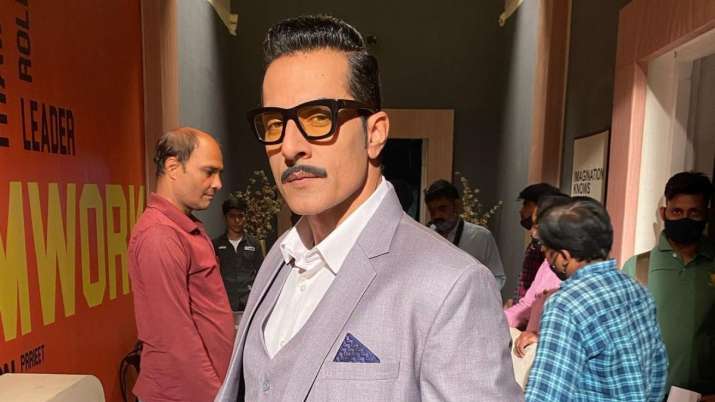 Puja Banerjee as Vanraj's love interest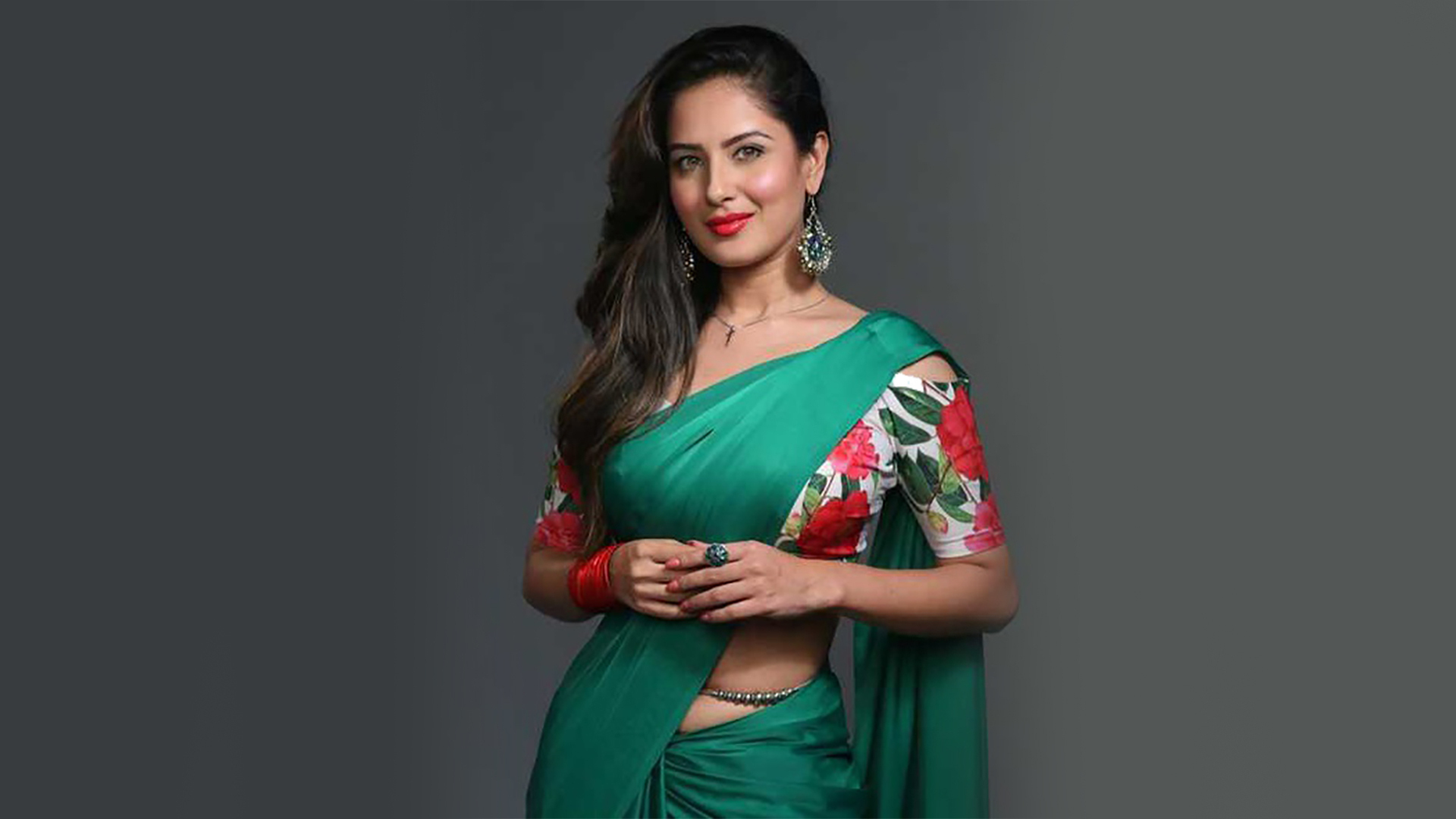 Gaurav Khanna as Anuj
Saritha Joshi
Anupama Prequel Story & Plot
We all see a confident Anupama facing all problems head-on in the current episodes of Anupama, but we know that it was always not like this.
Anupama was tied up in an abusive marriage with Vanraj for 25 years and finally broke through it after immense struggle.
Anupama: Namaste America will focus on the timeline of the completion of 10 years of marriage between Anupama and Vanraj.
About 17 years ago from now, Anupama gained an opportunity to showcase her talent in front of everyone but what happened after that?
It was always Anupama's dream to achieve honor through her dance but the unknown pages of the past keep the reason hidden behind its failure.
With Paritosh and Samar as kids, Anupama and Vanraj will be seen in the role of each other's partner after a long time.
It will be interesting what hidden facts about Anupama's life will be disclosed to the viewers through this Anupama Prequel Story on Disney+Hotstar Specials.
Anupama Prequel latest Teaser/Promo/Trailer
Frequently Asked Questions:
Q. Where can I watch Anupama Prequel 2022 Story?
A. Anupama: Namaste America will not air on Star Plus, you can stream the series exclusively on Disney+Hotstar.
Q. Who are the main leads of Anupama Prequel 2022?
A. The main leads of Anupama: Namaste America will be played by Rupali Ganguly and Sudhanshu Pandey.
Q. When will Anupam Prequel Upcoming Episodes start?
A. Anupama: Namaste America will be exclusively available on Disney+Hotstar from 25th April 2022.