Bali Jhor Serial Cast, Star Jalsha Wiki, Release Date, Story, Timings, Actors with Photos
Bali Jhor Serial on Star Jalsha Wiki/Wikipedia, Start-End Date, Release Date, Story, Promo, Upcoming Story, Twists, Spoilers, Gossips, Written Updates, Review, Hit or Flop, TRP Ratings
Star Jalsha is bringing a new show named Bali Jhor in 2023.
The release date of Bali Jhor has not been released yet but the promo is out on all social handles of Star Jalsha.
Trina Sen will be seen as the female lead of Bali Jhor in the role of Jhora Sen, the daughter of a famous politician in Bengal.
Trina Sen is a popular face in Bengali television with some of her notable roles as Tori (Khokababu) and Gungun (Khorkuto).
Indrashish Roy is another well-known Tollywood actor who has featured in numerous movies and is known in the television world for his role in Star Jalsha's Dhulokona.
Kaushik Roy is also very well-known to the audience for his role of Krishnendu in Bojhena Na She Bojhena.
It will be interesting to watch the chemistry between these veteran actors with the love triangle between the leads.
Here is a detailed description of the serial Bali Jhor on Star Jalsha, its upcoming story, twists, spoilers, gossip, written updates, TRP ratings, and many more.
Bali Jhor

on Star Jalsha Details
| | |
| --- | --- |
| Serial Name | Bali Jhor |
| Serial Name in Bengali | বালিঝড় |
| Genre | Romance/Drama |
| Bali Jhor Release (Starting) Date | TBA (2023) |
| Bali Jhor End Date | TBA |
| Bali Jhor Telecast Days | Monday-Friday |
| Telecast Timings | TBA |
| Running Time | 21-24 minutes |
| Channel | Star Jalsha |
| OTT Platform | Disney+Hotstar |
| Language(s) | Bengali |
| Production Company | Magic Moments Motion Pictures |
| Producer(s) | Saibal Banerjee |
Bali Jhor Entire Cast, Actor's Names with their Photos
Trina Saha as Jhora Sen
Indrashish Roy as Srot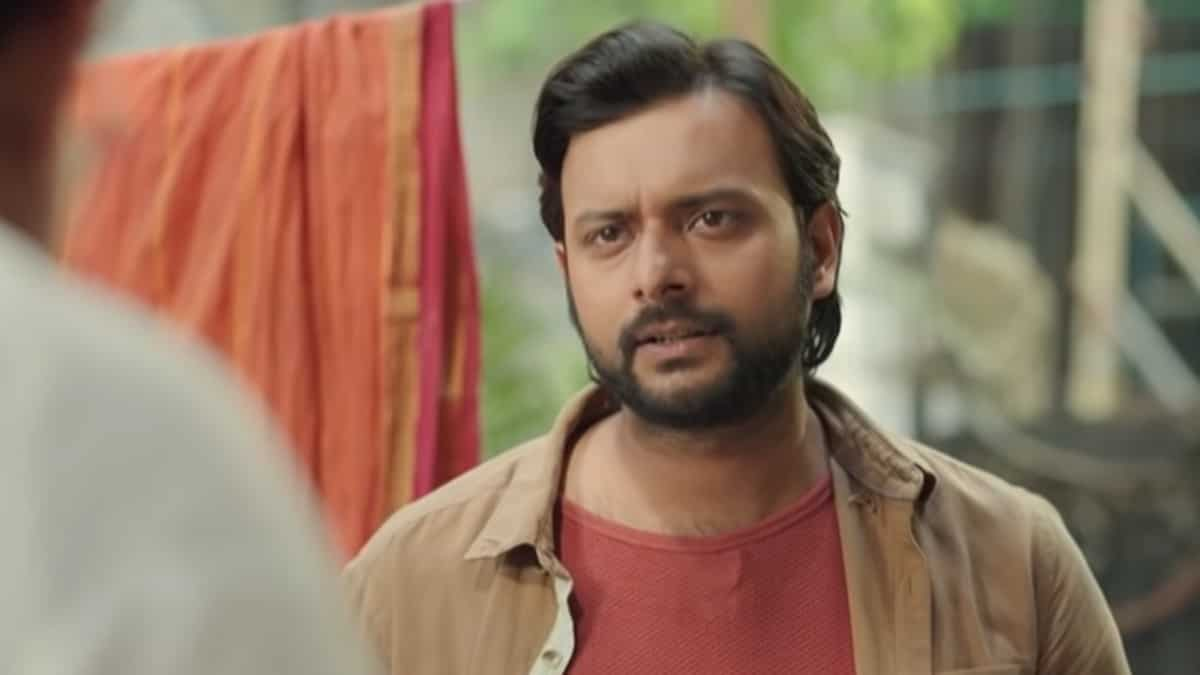 Kaushik Roy as Mohargho Banerjee
Bharat Kaul as Somudro Sen (Jhora's father)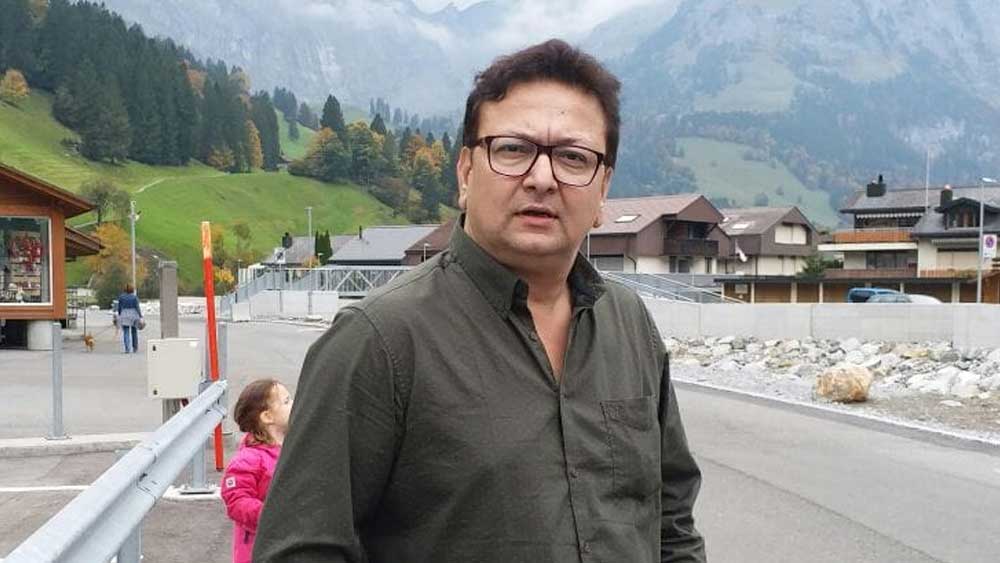 Bali Jhor Story/Plot
The story begins with Somudro Sen, a politician happily greeting his family after winning the vote this time. His helper Mohargho Banerjee questions him if he wants the script for the speech but Somudro Sen announces that today he will say it from the bottom of his heart.
Meanwhile, Somduro's daughter, Jhora, arrives there with a happy face.
Looking at Jhora, Somudro excitedly introduces her to the audience.
He even announces that Jhora will take his place once he retires and he also adds that he wants to marry Jhora to Mohargho since he is his closest helper.
Jhora looks shocked at this revelation and finds Srot standing in the crowd.
Meanwhile, Srot who was in the crowd gets shattered after hearing this and walks out of there.
Jhora who has followed Srot, finds him near his bike and urges him to stay.
In reply, Srot tells Jhora that from now on he can only stare at Jhora from a distance.
Jhora tries to deny it but Srot walks away after comparing her with stars that are untouchable.
While Jhora is standing there in shock, Mohargho arrives there to console her.
However, Jhora reminds herself that she is only Srot's and no one else's.
As the story progresses it will be interesting to see how the love triangle will create trouble in these three people's lives.
Bali Jhor TRP Rating
Bali Jhor is expected to receive good TRP ratings due to its star-studded cast and interesting storyline.
There has been suspense regarding who the male lead is, between Srot (Indrashish Roy) and Mohargho (Kaushik Roy) which is attracting the viewer's attention and curiosity toward the show.
The actors have a loyal fanbase who are excited to see the chemistry between the three lead actors.
The time slot will also play an important role in determining the TRP of the show.
Bali Jhor will also focus on the political world of Bengal, making the story more interesting.
Let us see how Bali Jhor performs on the TRP charts once released in the upcoming episodes of the Bali Jhor serial.
Bali Jhor Teaser/Trailer/Promo
Frequently Asked Questions (FAQS)
Q. When is Bali Jhor going to air on screens?
A. Bali Jhor's release date is still not announced.
Q. What are the names of the leads of Bali Jhor?
A. Trina Saha (Jhora), Indrashish Roy (Srot), and Kaushik Roy (Mohargho) are the show's main leads.
Q. When can I stream Bali Jhor online?
A. You can stream Bali Jhor online through Disney+Hotstar.