Khelna Bari Serial Cast, Zee Bangla Wiki, Story, Actors Names with Photos
Khelna Bari Zee Bangla Wiki/Wikipedia, Release Date, Story, Promo, Upcoming Story, Twists, Spoilers, Gossips, Written Updates, Review, Hit or Flop, TRP Ratings, Entire Cast:
Zee Bangla is on its way to bringing a brand-new show named Khelna Bari to the viewers' screen.
Khelna Baari is a romantic drama family-based show that depicts the story of the two individuals named Indra and Mitul who will eventually fall in love with each other.
Actors Biswajit Ghosh and Aratrika Maity are bagged as the leads for the serial along with another famous face among the audience, that is, Sohan Bandyopadhyay.
Aratrika Maity was earlier seen as Sikha in the "Agnisikha" serial that used to air on Sun Bangla.
Biswajit Ghosh is also a well-known face due to his role as Parambrata in "Ke Apon Ke Por" airing on Star Jalsha.
Khelnaa Bari is going to replace the very popular ongoing serial Pilu on the time slot of 6:30 P.M.
Kelna Bari promo of the serial has been released by the channel and 16th May 2022 is the start date.
Here is the detailed description of Khelna Bari on Zee Bangla, its upcoming story, twists, spoilers, gossip, written updates, TRP ratings, and many more.
Khelna Bari on Zee Bangla Details
| | |
| --- | --- |
| Serial Name | Khelna Bari |
| Serial Name in Bengali | খেলনা বাড়ি |
| Genre | Romance/Drama |
| Khelna Bari Release (Start) Date | 16th May 2022 |
| End Date | TBA |
| Khelnaa Baari Telecast Days | Monday to Sunday |
| Telecast Timings | 6:30 PM |
| Running Time | 21-24 minutes |
| Channel | Zee Bangla |
| OTT Platform | Zee5 |
| Language(s) | Bengali |
| Production Company | Zee Bangla Production |
| Producer | TBA |
Khelna Bari Full Cast, Real Names, Role Played, Actors Names with their Character Names
| | |
| --- | --- |
| Khelna Baree Cast Real Name | Khelna Bari Character/Role Played |
| Aratrika Maity | Mitul (Female Lead) |
| Biswajit Ghosh | Indra (Male Lead) |
| Neil Chatterjee | TBA |
| Sohan Bandyopadhyay | TBA |
Khelna Bari Actor's Names with their Photos
Aratrika Maity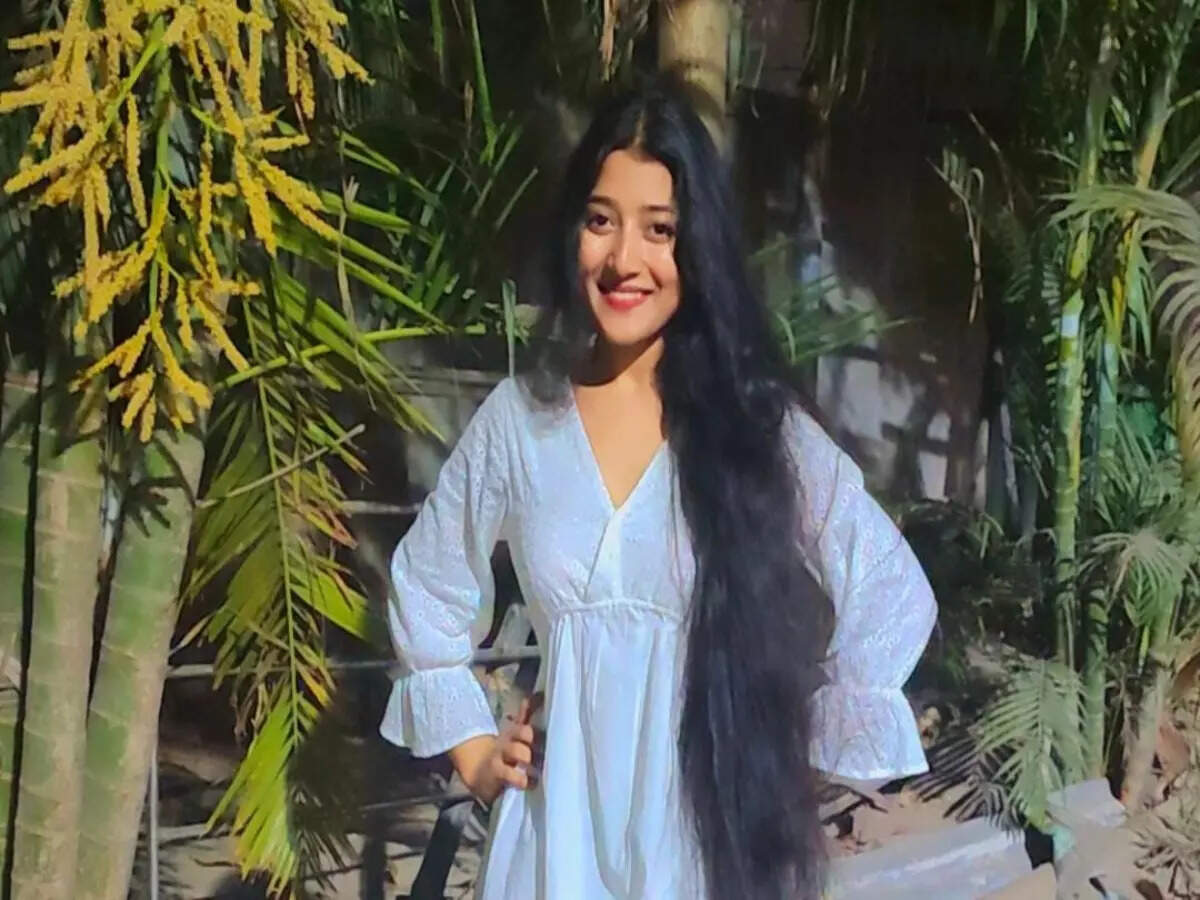 Biswajit Ghosh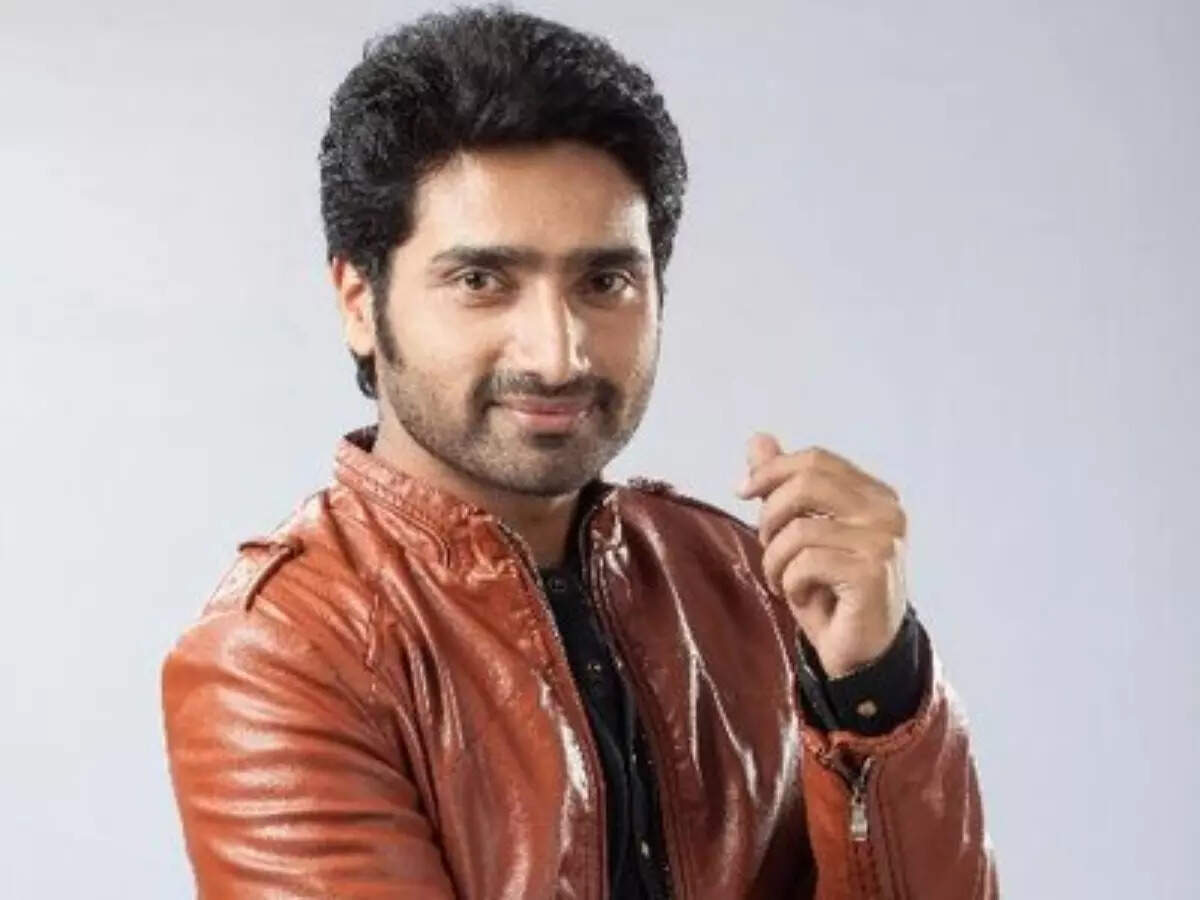 Neil Chatterjee
Sohan Bandyopadhyay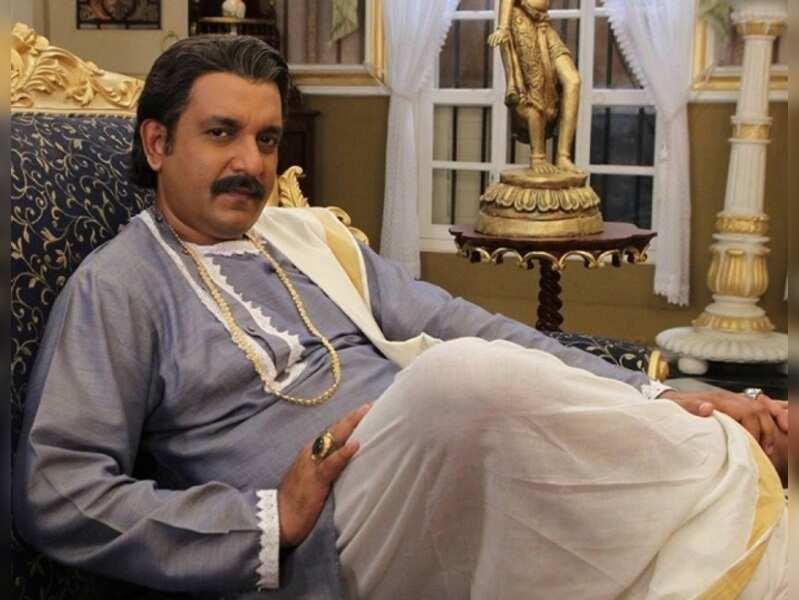 Khelna Bari Serial Story/Plot
The story of Khelna Bari revolves around a prosperous businessman named Indra who had a bad experience in love in his past. The experience has changed his entire perspective about women.
His family constantly pressurizes him to marry a girl and make a family but Indra is adamant about not falling in love again.
However, things take a different toll when Indra meets Mitul at a village fair where Mitul has a small doll shop.
Indra visits the village to construct a hotel at the location of Mitul's doll shop but Mitul refuses to sign the papers that grant him the rights over the place.
Their first encounter starts with a clash between Mitul and Indra regarding the land needed for the hotel construction.
Khelna Bari will show the enemies-to-lovers story of Mitul and Indra with elements of culture and drama infused in it.
To know more about the serial Khelna Bari download the Zee5 app or go online to zee5.com.
Khelna Bari TRP Ratings
Khelna Bari is going to replace the ongoing serial Pilu which has a strong viewership.
The serial can gain the benefit in terms of the TRP ratings from the time slot it has been given.
Zee Bangla is known to lead the 6:30 PM slot in the past and is expected to fulfill the viewers' expectations through this serial.
Moreover, the cultural aspect infused in the story along with the city culture will be an attraction for the viewers to enjoy the serial.
Well-known leads, Aratrika Maity and Biswajit Ghosh's popularity will only add to the show's success.
All in all the enemy-to-lovers story, cast, and the time slot favor the serial which indicates that Khelna Bari will gain good TRP ratings.
Khelna Bari Trailer/Teaser/Promo:
Frequently Asked Questions:
Q. When is Khelna Bari going to release on the television screens?
A. Khelna Bari is going to be released on 16th May 2022 at 6:30 PM on Zee Bangla.
Q. Where can I stream Khelna Bari online?
A. Khelna Bari can be streamed online on the OTT platform of Zee5.
Q. What are the names of the main leads of Khelna Bari?
A. The main leads of Khelna Bari are Mitul (Aratrika Maity) and Indra (Biswajit Ghosh).