Madhabilata Serial Cast, Star Jalsha Wiki, Story, Actors with Photos
Madhabilata Serial on Star Jalsha Wiki/Wikipedia, Start-End Date, Release Date, Story, Promo, Upcoming Story, Twists, Spoilers, Gossips, Written Updates, Review, Hit or Flop, TRP Ratings:
Star Jalsha is bringing a new serial named Madhabilata.
The telecast timings and release date are announced to be 22nd August 2022 at 8:30 PM and the promo is out for the viewers to enjoy.
Popular Tollywood faces like Sushmit Mukherjee, Shrabani Bhunia, and Kushol Chakraborty are going to be seen playing the characters in Madhabilata.
Shrabani Bhunia has been seen playing pivotal characters in Kanak Kanon, Jibon Saathi, and Rakhi Bandhan before.
Sushmit Mukherjee also gained fame by acting as Rudrik in Star Jalsha's serial named "Boron".
Madhabilata and Sobuj are the names of the leads that will be played by Shrabani Bhunia and Sushmit Mukherjee respectively.
Madhabilata will show a story between the son of a minister and a village girl who fights with the ones in power to save the forests.
Here is a detailed description of the serial Madhabilata on Star Jalsha, its upcoming story, twists, spoilers, gossip, written updates, TRP ratings, and many more.
Madhabilata on Star Jalsha Details
| | |
| --- | --- |
| Serial Name | Madhabilata |
| Serial Name in Bengali | মাধবীলতা |
| Genre | Romance/Melodrama |
| Madhabilata Release (Starting) Date | 22nd August 2022 |
| Madhabilata End Date | TBA |
| Madhabilata Telecast Days | Monday to Sunday |
| Telecast Timings | 8:30 PM |
| Running Time | 21-24 minutes |
| Channel | Star Jalsha |
| OTT Platform | Disney+Hotstar |
| Language(s) | Bengali |
| Production Company | Blues Productions |
| Producer(s) | Snehashish Chakraborty |
Madhabilata Full Cast, Real Names, Role Played, Actors Names with their Character Names
| | |
| --- | --- |
| Madhabilata Cast | Madhabilata Character/Role Played |
| Sushmit Mukherjee | Sobuj (Male Lead) |
| Shrabani Bhunia | Madhabilata (Female Lead) |
| Kushol Chakraborty | Pushpa Ranjan Chowdhury (Sobuj's father) |
| Chandni Saha | Madhabilata's Elder Sister |
| Mousumi Saha | TBA |
| Shankar Debnath | TBA |
Madhabilata Entire Cast, Actor's Names with their Photos
1. Sushmit Mukherjee as Sobuj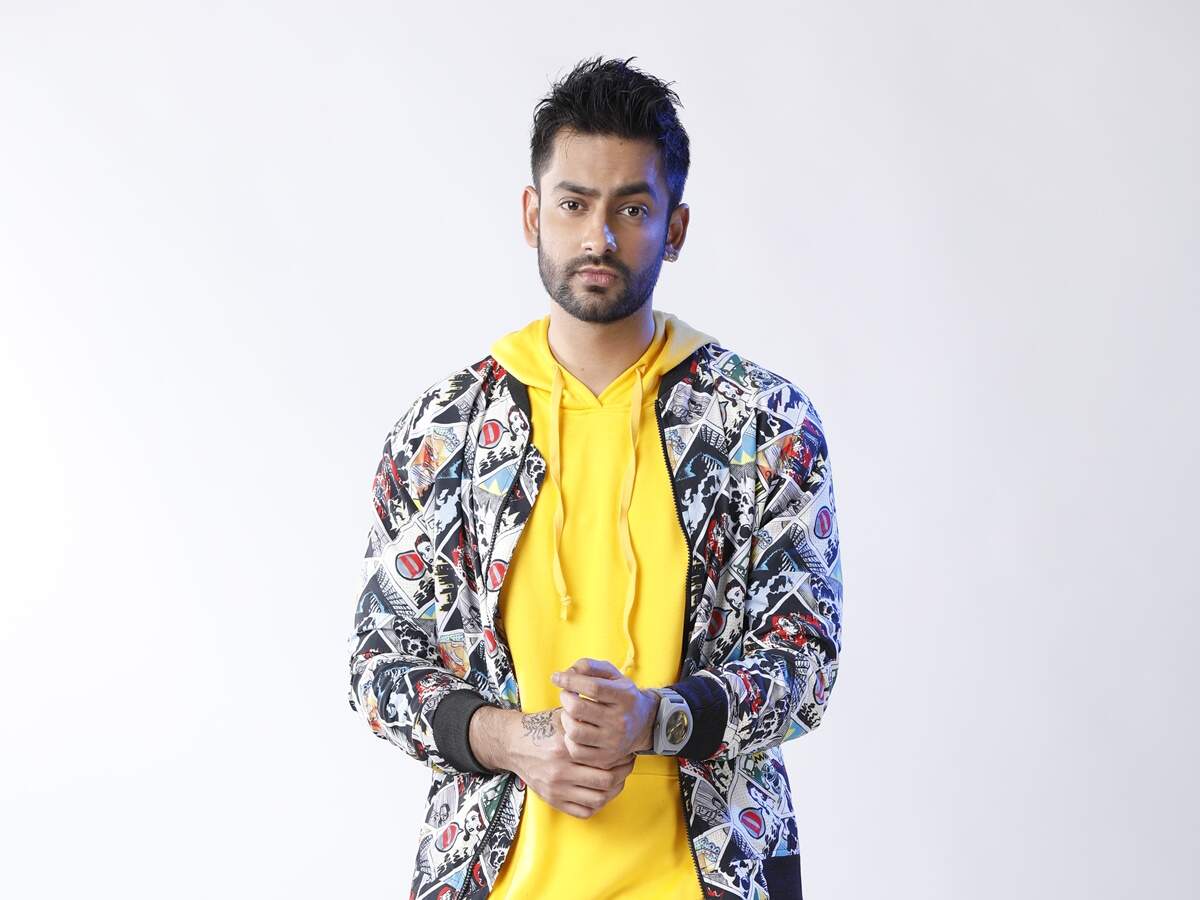 2. Shrabani Bhunia as Madhabilata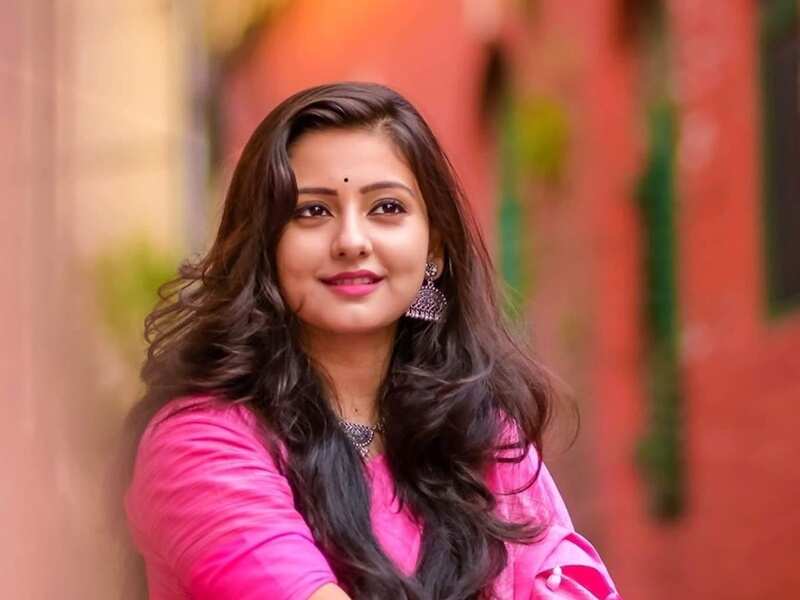 3. Kushol Chakraborty as Pushpa Ranjan Chowdhury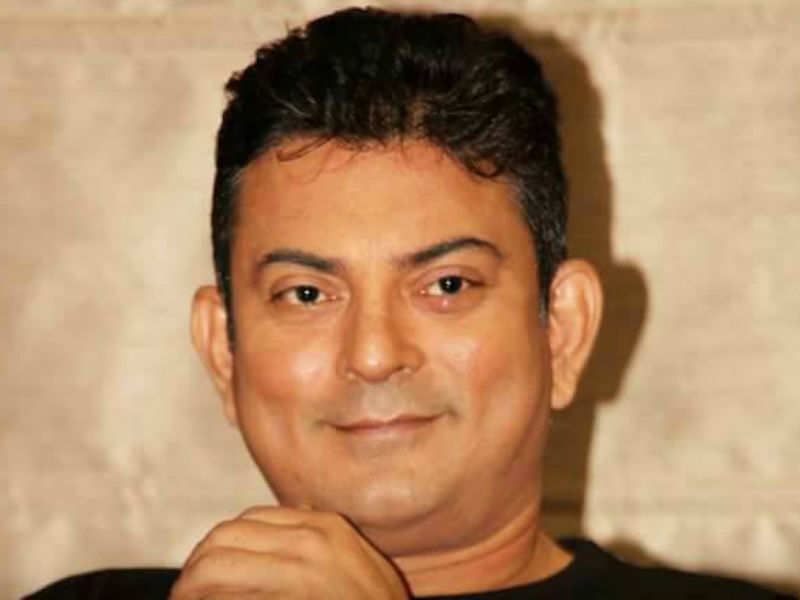 4. Chandni Saha as Madhabilata's Elder Sister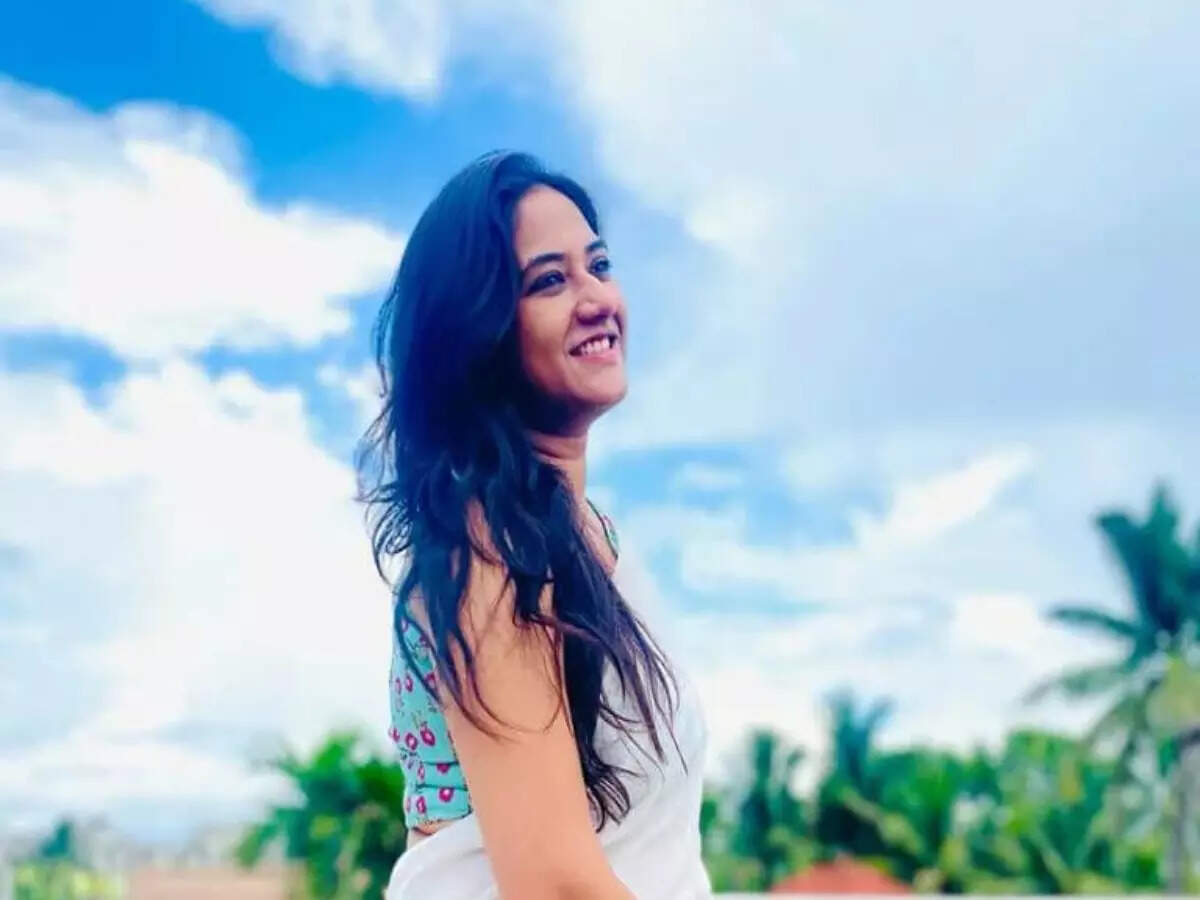 5. Mousumi Saha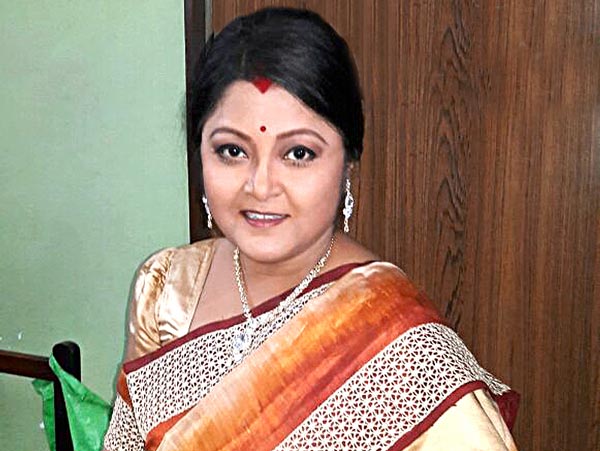 6. Shankar Debnath
Madhabilata Story/Plot
Madhabilata will show the love story between a village girl named Madhabilata and a rich boy named Sobuj.
Sobuj is a dedicated wildlife and nature photographer who enjoys taking photos of nature wherever he visits because he considers it his passion.
On the other hand, Madhabilata is a girl raised in a small village amid nature who considers the forest as her mother.
The story starts when Sobuj comes with his family to a village for the inauguration of a tree planting workshop.
Pushpa Ranjan Chowdhury is a high-ranked minister who shows as if he is concerned about the depleting nature but intends to cut off the forests of that village to establish a factory.
When Pushpa Ranjan asks his family where his son is, they answer that Sobuj must have gone to the forest to do photography.
Meanwhile, Sobuj notices a truck with people coming into the jungle while taking photos who intend to clear the forest.
As the men start to cut down trees, Madhabilata jumps out of nowhere and beats them up terribly as she will not let anyone do anything to the forest.
Sobuj gets mesmerized by the fierceness of Madhabilata and calls her "wild beauty".
It will be interesting to see how the love story of Sobuj and Madhabilata blossoms while the clash takes place between Madhabilata and Pushpa Ranjan.
Madhabilata TRP Rating
Madhabilata is expected to get good TRP ratings due to its well-known cast and unique storyline that gives a social message to society.
Viewers are quite interested in seeing Sushmit and Shrabani together and enjoy the chemistry on-screen.
Kushol Chakraborty will be seen on the small screen after quite a time, which is also something the viewers are looking up to.
The TRP will be reflected by the storyline and how the creators put in the twists and turn in the upcoming story of Madhabilata.
Let us see how Madhabilata performs on the TRP charts once released in the upcoming episodes of the serial Madhabilata serial.
Madhabilata Teaser/Trailer/Promo
Frequently Asked Questions
Q. When is Madhabilata going to air on screens?
A. Madhabilata is going to air on 22nd August at 8:30 PM.
Q. What are the names of the leads of Madhabilata?
A. Sobuj (Sushmit Mukherjee) and Madhabilata (Shrabani Bhunia) are the show's main leads.
Q. When can I stream Madhabilata online?
A. You can stream Madhabilata online through Disney+Hotstar.