Nabab Nandini Serial Cast, Star Jalsha Wiki, Story, Actors Names with Photos
Nabab Nandini on Star Jalsha Wiki/Wikipedia, Start-End Date, Latest Updates, Release Date, Promo, Upcoming Story, Twists, Spoilers, Gossips, Written Updates, Review, Hit or Flop, TRP Ratings:
Star Jalsha is bringing a new serial named Nobab Nandini which will soon air on the television screens.
The release date is 8 August 2022 and telecast timings are 8 PM for Nabab Nandini on Star Jalsa.
Godhuli Aap will shift to the 10:30 PM slot.
Nabab and Nandini are the leads of the serial who will be played by Rezwan Rabbani Sheikh and Indrani Paul respectively.
Indrani Paul gained fame from her role as Titli in Boron in 2019 which was also a Star Jalsha serial.
Rezwan is also a well-known Bengali actor who debuted back in 2012 and has done numerous serials and movies since then.
Nabab Nandini is produced under the production house of Shree Venkatesh Films.
Here is a detailed description of the serial Nabab Nandini on Star Jalsha, its upcoming story, twists, spoilers, gossips, written updates, TRP ratings, and many more.
Nabab Nandini on Star Jalsha Details
| | |
| --- | --- |
| Serial Name | Nabab Nandini |
| Serial Name in Bengali | নবাব নন্দিনী |
| Genre | Romance/Family |
| Nabob Nandini Release (Starting) Date | 8 August 2022 |
| Nobab Nandini End Date | TBA |
| Nabob Nandini Telecast Days | Monday - Sunday |
| Telecast Timings | 8 PM |
| Running Time | 21-24 minutes |
| Channel | Star Jalsha |
| OTT Platform | Disney+Hotstar |
| Language(s) | Bengali |
| Production Company | Shree Venkatesh Films |
| Producer(s) | Srikant Mehta, Mahendra Soni |
Nabob Nandini Full Cast, Real Names, Role Played, Actors Names with their Character Names
| | |
| --- | --- |
| Nabob Nandini Cast | Nabob Nandini Character/Role Played |
| Rezwan Rabbani Sheikh | Nabob (Male Lead) |
| Indrani Paul | Nandini (Female Lead) |
| Animesh Bhaduri | TBA |
| Ananya Biswas | TBA |
| Ashok Mukhopadhyay | TBA |
| Sejuti Mukherjee | TBA |
Nabob Nandini Entire Cast, Actor's Names with their Photo
1. Rezwan Rabbani Sheikh as Nabab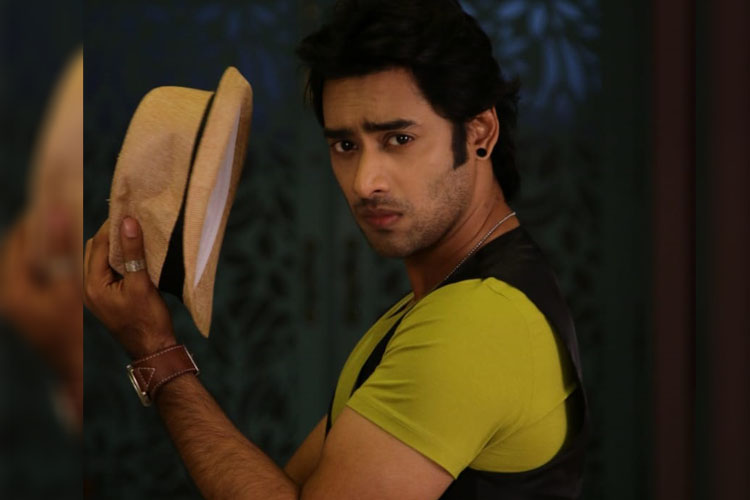 2. Indrani Paul as Nandini
3. Animesh Bhaduri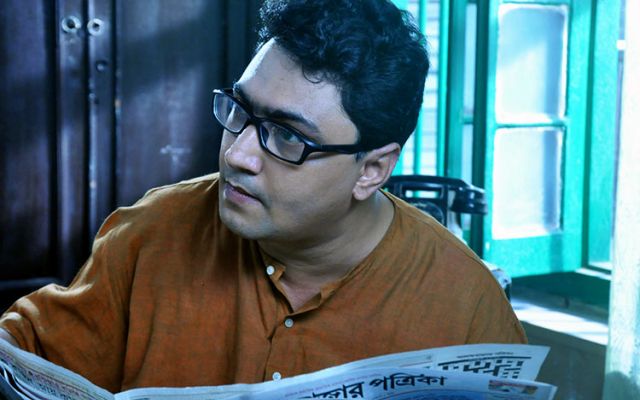 4. Ananya Biswas
5. Ashok Mukhopadhyay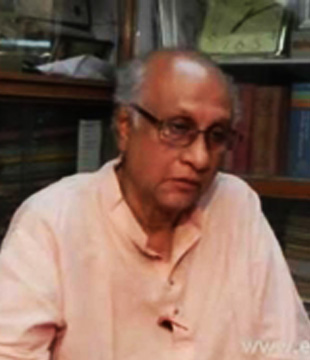 6. Sejuti Mukherjee
Nabob Nandini Story/Plot
Nabob Nandini will revolve around the love story of two individuals named Nobab and Nandini.
Nandini is a diligent office worker at one of the biggest hotels in Kolkata while Nobab is a talented football player in his own field.
The story begins when Nandini steps into Nobab's house to hand over an important file to her boss who is Nobab's aunt.
Nobab's aunt is the main working person in the family and takes great pride in her abilities.
She always talks rudely to the other family members, especially the women in the family, and likes to mock them because they do not earn money.
Nabob does not like his aunt and eventually does not like Nandini on his first meeting because she works for his aunt.
However, Nandini turns out to be not what Nobab thought and shows his aunt her position when she tries to misuse her power.
The family members get impressed with Nandini's highly intellectual behavior and wish that someone like her would come into their lives as the daughter-in-law of family.
It will be interesting to watch how Nandini and Nobab's love story will develop and she will teach Nobab's aunt how to be humble.
Nobab Nandini TRP Rating
Nabob Nandini is expected to do well on the TRP charts due to its interesting story and the cast.
Both Rezwan Rabbani Sheikh and Indrani Paul are well-experienced TV actors who have done many serials on Star Jalsha and other channels.
Viewers are very interested to see the chemistry between the leads along with the feminist point of view the story gives us a glimpse of in the trailer.
If Nobab Nandini gets the 8 PM slot then it will be replacing Godhuli Aap.
Breaking social differences along with a tom and jerry romance between the leads are already making viewers look forward for the release of Nobab Nandini.
Let us see how Nobab Nandini performs on the TRP charts in the upcoming episodes of the serial.
Nobab Nandini Teaser/Trailer/Promo
Frequently Asked Questions:
Q. When is Nobab Nandini going to air on television?
A. The release date of Nobab Nandini is 8 August 2022. Check Tellybest for the latest updates.
Q. Who are the main leads of Nobab Nandini?
A. Rezwan Rabbani Sheikh (Nobab) and Indrani Paul (Nandini) are the main leads of the serial.
Q. Which serial is going to be replaced by Nobab Nandini?
A. Godhuli Aap is going to be replaced by Nobab Nandini while the former will shift to 10:30 PM.