The Glory Part 2 Netflix K-Drama Wiki, Season 2 Cast, Story, Release Date, Trailer, Episodes
The Glory Season 2, K-Drama Netflix Wiki, Cast, Season 2 Characters, Part 2 Release Date, OTT Platform, Story, Netflix Trailer, Online Episodes, Hit or Flop, trailer, Spoilers, Theories, Ending:
The Glory is the story of revenge-seeking lady 'Moon Dong-eun' played by the nation's heartthrob Song Hye-Kyo, the lead actress from 'Descendents of the Sun'.
The story spins around her who was the victim of school bullying and was monstrously bullied by her classmates to the extent that her life became a living hell and she drops out of school.
She spends her next 20 years, planning for a comeback and avenging her classmates.
She is so filled with vengeance that she is about to take everything from her bullies, their love, money, and even their life.
The Glory Part 1 ends with an open ending and everybody was desperately waiting for its next season.
In The Glory 2 season, Moon is seen to be executing her plan to punish the remaining members of her bullying gang and Mr. Ha can see that she is not enjoying it and has gone blind to avenge her enemies.
Joo Yeo is seen recklessly supporting Moon despite knowing her intentions that she was just using him.
In Glory Season 2, Lim Ji-Yeon along with Park Sung-Hoon and Kim Hi-Eora can be seen performing extraordinarily which was not seen in the previous season.
The release date of The Glory Part 2 is 10th March 2023 on Netflix with a total of 8 episodes.
So, let's grab our seats to binge-watch our next K drama.
The Glory Part 2 K-Drama on Netflix Details
Serial Name

The Glory

No. of Seasons

2

No. of Episodes

Season 1- 8
Season 2- 8

Genre

Thriller, Suspense, Revenge

OTT Platform

Netflix

Language(s)

Korean

Screenwriter

Kim Eun Sook

Director(s)

Ahn Gil-Ho

Producer(s)

Yoon Ha-rim

Kim Young-kyu
The Glory Part 2 Netflix K-Drama Entire Cast, Actors, Season 2 Character Names, Roles Played

The Glory Season 2 Character Names

Roles Played

Song Hye-Kyo

Moon Dong-Eun
The protagonist, mastermind to avenge herself and the victim of bullying

Lim Ji Yeon

Park Yeon-Jin

The lead bully, who headed the gang and spoiled Moon's life

Jung Sung Il

Ha Do-Yeong

Yeon-jin's husband, Mr. Ha

Lee Do Hyun

Joo Yeo-Jeong

Moon's love interest and plastic surgeon that helped her

Yeom Hye-ran

Kang Hyeon-Nam
The housekeeper who helps Moon in her plan

Park Sung Hoon

Jeon Jae-Joon

The male member of the bullying gang and Moon's classmate

Kim Hi-Eora

Lee Sa-Ra

A female member of the Bullying gang and Moon's classmate
The Glory Part 2 Actors' Names with Photos
Song Hye Kyo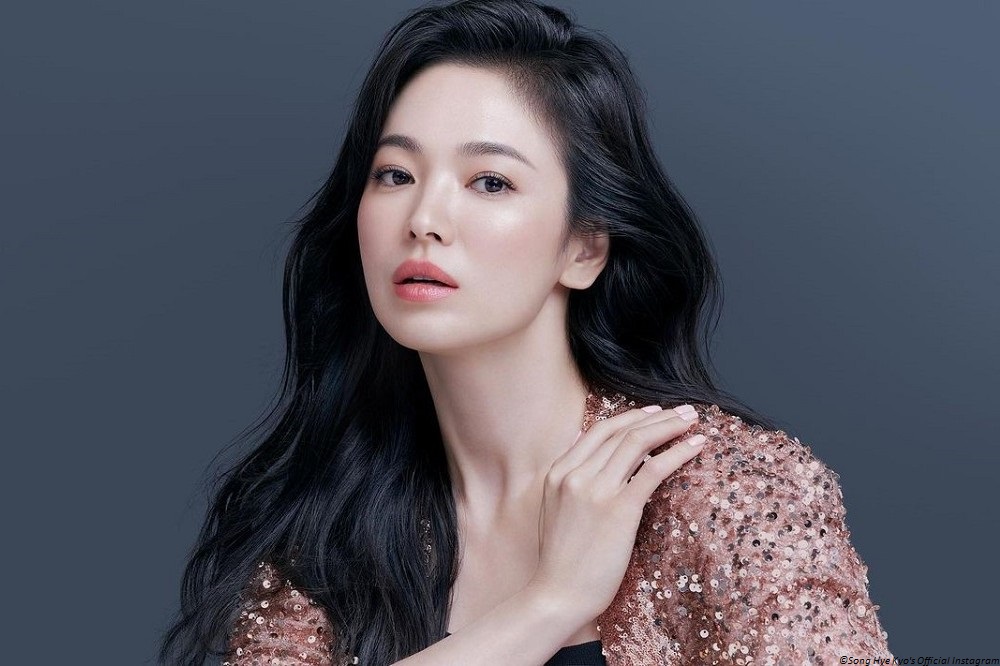 Lim Ji Yeon
Lee Do Hyun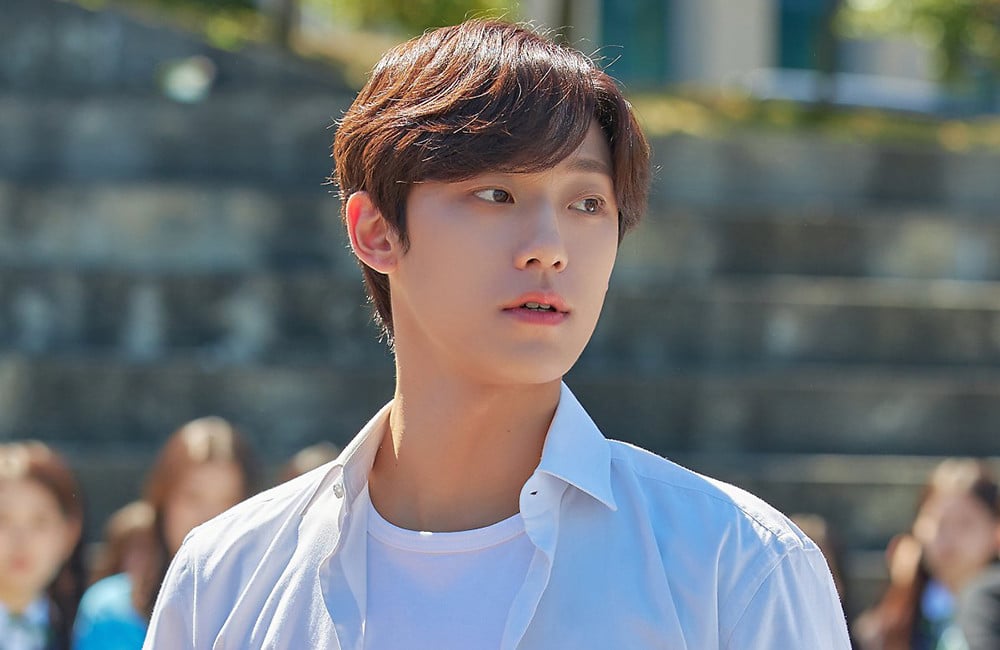 Jung Sung Il
Kim Sung Hoon
Kim Hi Eora
The Glory Part 2 Story Plot/Season 1 Ending Explained
The trailer starts with Mr Ha asking if Moon will be actually happy when she avenges all her bullies.
Yeon-jin tries to bully Moon just the way she did but is surprised to see she is not scared of her anymore. All bullies are together against Moon but she is in the mood to spare anyone.
Yeon Jin is going to use all her money and influence to not let Moon be successful in her plan.
Moon is finally about to lose, she is burning in the fire she lit for others.
Moon has left no conscience but Joo Yeo still loves Moon and even after knowing the truth is ready to support her even in her crimes.
She is seen going through her stuff while Yeon –Jin is laughing. Will Yeon-Jin win this time?
Moon is determined and is ready to rip Yeon-Jin piece by piece but cannot forgive her. Yeon Jin was hiding many secrets from everyone and Mr. Ha, her husband is sick of her now. He cannot handle her games.
The trailer ends with everyone losing their game in life, including the ones who supported Moon in her evil plan.
At last, Moon is shown standing alone and grieving how she wishes everybody ends up like her.
The Glory Part 2 Viewership
It is expected to break the internet as just after the release of The Glory season 1, it was a global hit on Netflix.
The lead actress Song Hye Kyo can be seen performing tremendously and raising hope for the creators.
We can guess by the immense success and the wait for the next season that The Glory 2 is going to break all the records.
The Glory Season 2 Netflix K-Drama Trailer
Frequently Asked Questions (FAQs)
Q. Where can I watch The Glory Part 1?
A. You can watch it on Netflix and it was aired on 30th December 2022.
Q. What is the release date of The Glory Part 2 K-Drama?
A. You can watch it on Netflix and it was aired on 10th March 2023.
Q. What was the ending of The Glory Part 1?
A. Moon's covers are blown and Yeon-jin gets to her apartment where her husband Mr Ha was also present.
Moon is shown playing 'Go' and thinking about how she took everything from Yeon-Jin, her daughter, her love, her wealth, her friends everything that mattered to her.