Woh Toh Hai Albela Wiki, Serial Cast, Timings, Review, Roles, Actors & Photos
Woh Toh Hai Albela (WTHA) Serial on Star Bharat Wiki/Wikipedia/Upcoming Story, Twists, Spoilers, Gossips:
Woh To Hai Albelaa is a new serial in which Shaheer Sheikh is collaborating again with Rajan Shahi after Yeh Rishtey Hai Pyaar Ke.
The release date (starting date) of Wo To Hai Albela is 14th March 2022 and will be replacing Radha Krishn who might suffer a time slot change.
Star Bharat's new serial Woh Toh Hai Albela is a multi-starrer serial with Shaheer Sheikh playing the male lead along with Anuj Sachdeva and Kinshuk Vaidya while Hiba Nawab playing the female lead roles.
Here is the detailed description of the Woh To Hai Albela serial on Star Bharat and its written updates, latest gossip, upcoming twists, newspoilers, TRP ratings, and many more.
Woh Toh Hai Albela on Star Bharat Details
| | |
| --- | --- |
| Name of the serial | Woh Toh Hai Albela (WTHA) |
| Name in Hindi | वो तो है अलबेला |
| Albela Release (Start) Date | 14th March 2022 |
| Albela End Date | Ongoing |
| Telecast days | Monday-Friday |
| Albela Telecast timings | 9:00 PM |
| Channel | Star Bharat |
| OTT Platform | Disney+Hotstar |
| Language | Hindi |
| Producer | Rajan Shahi |
| Production House | Director's Kut Productions |
Woh Toh Hai Albela Entire Cast, Role played, and Real Name:
| | |
| --- | --- |
| WTHA Cast Real Name | WTHA Cast Reel Name/Role Played |
| Shaheer Sheikh | Krishna Choudhary (Male Lead) |
| Anuj Sachdeva | Chiru or Chiranjeev (Krishna's Elder Brother) |
| Kinshuk Vaidya | Nakul (Krishna's Younger Brother) |
| Hiba Nawab | Sayuri Sharma (Female Lead) |
| Suruchi Adarkar | Kusum (Krishna's Sister) |
| Pallavi Pradhan | Saroj Choudhary (Krishna, Chiru & Nakul's Mother) |
| Sucheta Khana | Indrani (Sayuri's Mother) |
| Mehul Buch | Dhanraj (Saroj's Husband) |
| Rachi Sharma | Rashmi (Sayuri's Sister) |
| Vaishnavi Ganatra | Priya (Sayuri's Sister) |
| Nayan Bhatt | Bhanumati (Sayuri's Grandmother) |
| Aparna Dixit | Krishna's love interest |
| Sachin Tyagi | Balwant Sharma (Indrani's husband) |
Albela on Star Bharat Lead Cast with Photos
1. Shaheer Sheikh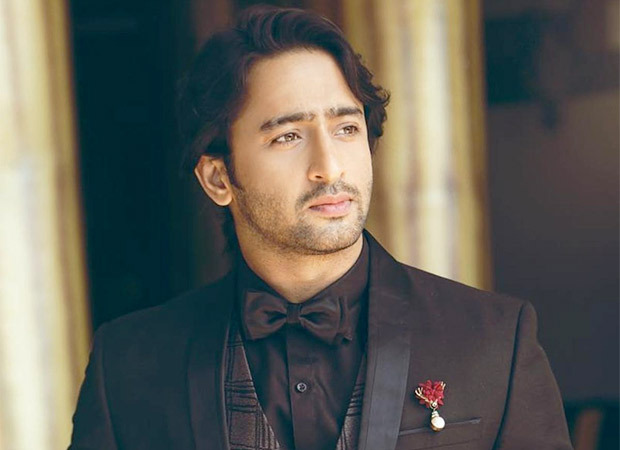 2. Anuj Sachdeva
3. Kinshuk Vaidya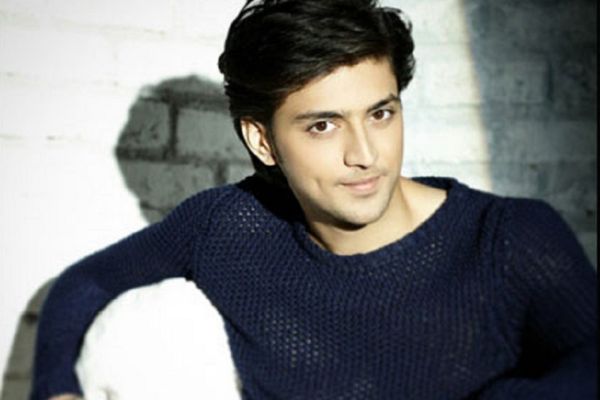 4. Hiba Nawab
5. Pallavi Pradhan
6. Mehul Buch
7. Rachi Sharma
8. Vaishnavi Ganatra
9. Sucheta Khana
10. Nayan Bhatt
11. Krishna's Grandfather
12. Suruchi Adarkar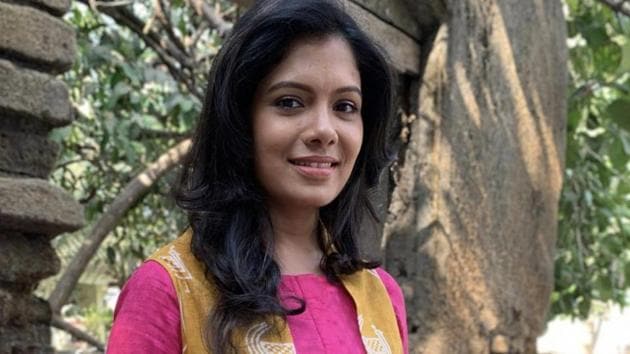 13. Aparna Dixit
Woh Toh Hai Albela on Star Bharat Story/Plot/Review:
Om Jai Jagdish Movie's wine will be served in a new bottle in the form of Woh Toh Hai Albela on Star Bharat.
Albela serial is a story of three brothers starring Shaheer Sheikh, Anuj Sachdeva, and Kinshuk Vaidya.
Shaheer Sheikh will be seen playing Albela who will be a devil-may-care personality and will become a viral superstar overnight of Agra. He is claimed as the second wonder of Agra after the Taj Mahal.
This breezy personality of Albela attracts him many followers and Hiba Nawab will be one of them who will later turn Albela's love interest.
The chemistry of the brothers to make Albela become famous will make the show interesting and Rajan Shahi collaborating with them is a plus point in terms of TRP.
Tune in to Star Bharat or watch online on Hotstar whether the upbeat personality of Albela brings a fresh breeze to the viewers and for Star Bharat too.
Woh Toh Hai Albelaa TRP Ratings:
Saheer Sheikh is a popular face on Indian television and has a crazy fan following. There are chances of Star Bharat picking up in TRPs with Shaheer Sheikh's comeback on TV through the WTHA serial.
Anuj Sachdeva and Kinshuk Mahajan are also expected to add TRPs to the serial Wo Toh Hai Albela through their fan base.
Woh To Hai Albelaa got 17.0 Online TRPs in the first week of its telecast which is huge for a Star Bharat show but BARC TRP ratings were very low with 0.4 TRP points.
Let us wait and watch how this hit cast of Woh To Hai Albela performs in the TRP charts in the upcoming episodes.
Woh Toh Hai Albela Promo/Trailor/Teaser:
Frequently Asked Questions (FAQs)
Q. Albela serial is replacing which serial on Star Bharat?
A. Albela show is replacing Radha Krishn while Radha Krishna might suffer a time slot change.
Q. When will Wo Toh H Albela be released?
A. Albela serial will telecast from 14th March 2022.
Q. When will the Albela serial be telecasted?
A. The telecast timings of Albela is 9:00 PM.